Invisalign
So you've decided that you want your teeth straighter, but you just don't want braces.
Now you can have your cake and eat it!
Braces without the braces
Less trouble cleaning, less trouble eating, computer designed tooth movements!
Our other revolutionary smile straightening system taken things a step further still.
Hate this? You're not alone. We see so many patients who've put off all kinds of treatment just because they hate impressions.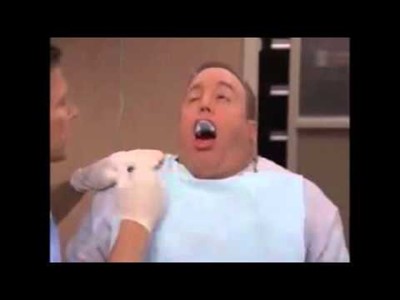 Come and see us for our revolutionary optical smile scan. No gloopy impressions, no worries! Did you know that Mi Dental Stony Stratford is one of the few practices that has invested in the technology to be able to offer you this precision service?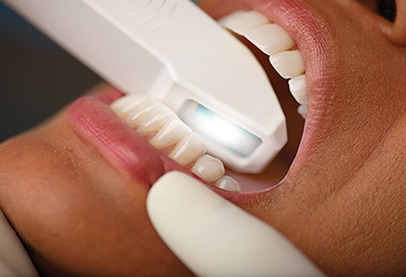 Get a simulation of your new smile in a matter of seconds! Don't wait the normal days or even weeks to get an initial idea of what could be feasible with your smile.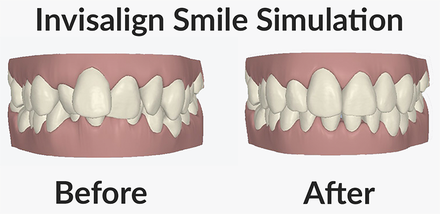 Fit your new 'braces' and smile away! We can also use our scanning technology, if needs be, to track your movements and ensure that everything is proceeding according to plan.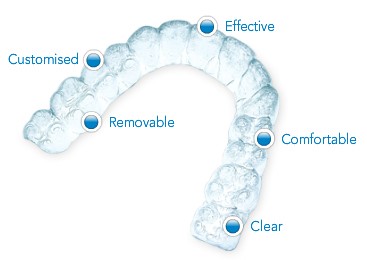 Computer designed smile creation. Call us now for your FREE simulation.