Dental Sedation for Nervous Patients
Do you know that you need dental treatment but just keep putting it off?
Do you feel upset or angry with yourself because you somehow think your fears are "silly?"
Would you like to have the dental care you need without having to worry about it?
At Mi Dental Stony Stratford, Mitesh and Indra have an enviable track record in helping nervous patients overcome their fears....we've been doing it for a very long time!
But sometimes, you just want more:
The assurance that your treatment wont hurt you

Not having to worry about the needle

And not having to have those bad memories that you've carried with you since that dentist hurt you when you were a child.
Dental sedation is the perfect way of achieving your dental treatment without fear or worry.
Just a small dose in your arm (very similar to a blood test) will achieve a nice state of relaxation.
Your chosen treatment can then be completed easily and safely.
And when you wake-up, you generally won't remember too much of what has happened…only that your treatment is complete and you can go home and relax!
Mitesh and Indra are both trained by The Society for the Advancement of Anaesthesia in Dentistry (SAAD), the UK's leading organisation for sedation in dentistry.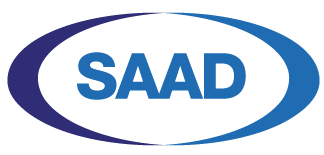 If you would like to know more about completing your treatment under sedation, simply visit us for a chat and we will gladly discuss how we can help you.
For more information on our range of treatments, click on the links below...